The Iowa Northland Regional Council of Governments is a voluntary association of local governments established by state law serving the member jurisdictions in Black Hawk, Bremer, Buchanan, Butler, Chickasaw and Grundy counties. As a service and planning organization, it is responsible for coordinating, assisting and facilitating programs in Community and Economic Development that will benefit all governmental bodies in the INRCOG region. Emphasis is placed on intergovernmental communication and cooperation, accessing of funds, and the need for continuing, comprehensive planning.

---
***NEWS & UPDATES***
---
INRCOG has been working on an interactive Cedar Valley Trails Map to complement the Cedar Valley Trails & Recreation Guide. We are excited to announce that the map is officially launched and open to the public! We encourage you to share it with others!

Interactive Cedar Valley Trails Map
---
Notice of Funds Availability (3/4/22)
The State of Iowa will receive FEMA disaster funding under the Hazard Mitigation Grant Program (HMGP) as a result of severe storms, straight-line winds and tornadoes that occurred in December 2021.

Notice of Funds Availability - Hazard Mitigation Grant Program
---
Final Pedestrian Plan Available (2/11/22)
The MPO Pedestrian Master Plan was adopted by the Policy Board on February 10, 2022. The document serves as a guide for the ongoing development of pedestrian related investments in the metropolitan area. Check it out!

Questions can be directed to Kyle Durant.

---
2022 Schedule of INRCOG Meetings (1/3/22)
The Schedule of INRCOG meetings for 2022 can be viewed here.
---
"As we continued to maneuver and manage our way through the Pandemic, INRCOG experienced more change than usual in Fiscal Year 2021..." Read our Fiscal Year 2021 Annual Report (12/16/21)
---
OnBoard Public Transit is hiring! Visit OnBoard Public Transit for more information.
---
OnBoard Public Transit (2/5/21)
Iowa Northland Regional Transit Commission (RTC) is now OnBoard Public Transit! Open to the public, OnBoard Public Transit provides door-to-door transit service in Bremer, Buchanan, Butler, Chickasaw, Grundy, and rural Black Hawk counties.

For more information about OnBoard Public Transit, visit our website:
www.onboardpublictransit.com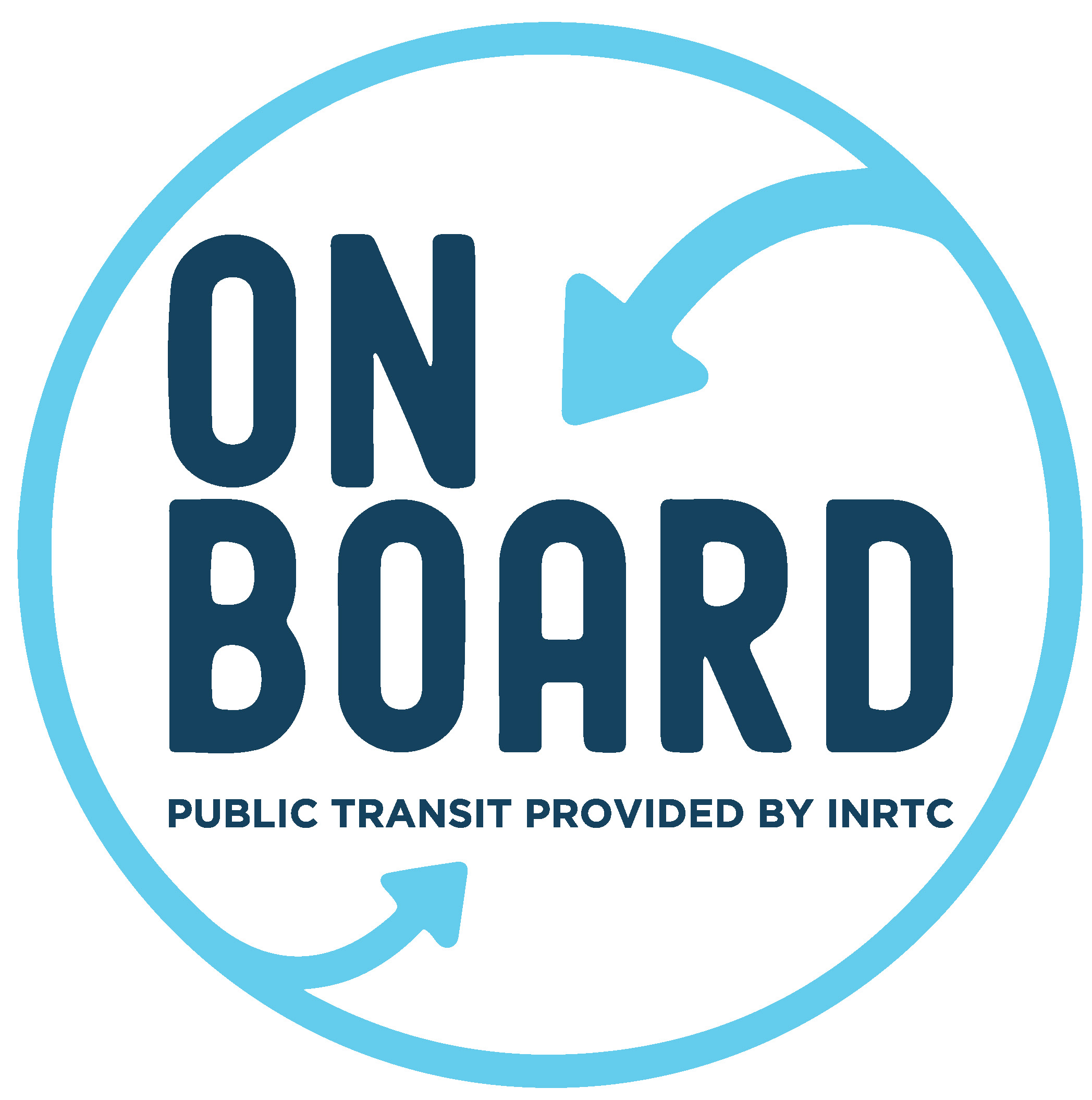 ---
Your New Home is on the Horizon! (11/3/20)
Introducing the Grundy County Homebuyer Assistance Program available to income eligible homebuyers located in Grundy County. Contact Cindy Knox to learn more about the program!
---